, Marblehead, MA
I wish Gmail made it easier to navigate between conversation views and individual message views.
Did you know Gmail individual message views? You can toggle between conversations and messages in Settings.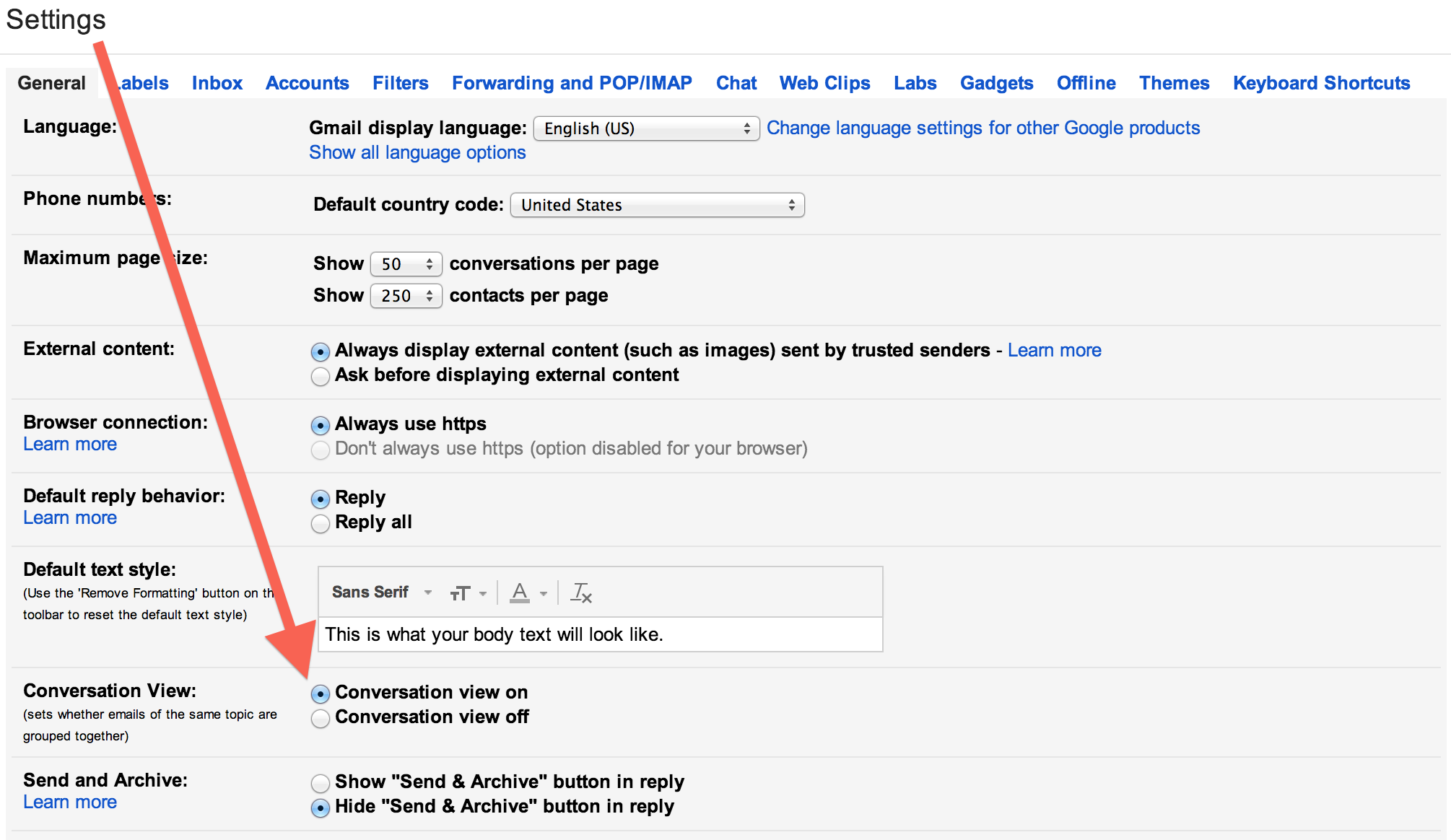 But changing views is too modal. I'd like frictionless navigation between the two kinds of views.
I'd like to navigate from a list of messages to the message in the context of its conversation. From a message in context, I'd like to navigate to the message alone and manage the message alone. From an individual message, I'd like to navigate back to the message in its conversation context or in its list contexts.